A little about myself...
I was born on September 28th 1979. My Family is huge thanks to the fact
that my dad was born into a family of eleven. As well, my mom has a
brother and a sister of her own. I have two brothers (both of which are
bigger and stronger than me) and many pets. I love sarcasm, cows, fish,
turtles, and anything Disney. One day I hope to be a dairy or
goat farmer unless university leads me towards a slightly more exciting
and rewarding career.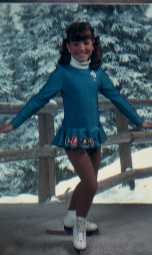 My first picture as a not
so talented figure skater.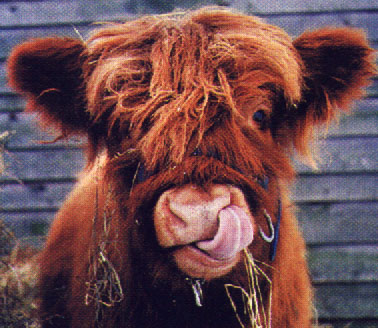 My cow collection grows at an alarming
rate. One day I will own real ones
on my dairy farm.
Ariel... my heroine, my idol, and one
day to be the name of my first born
daughter.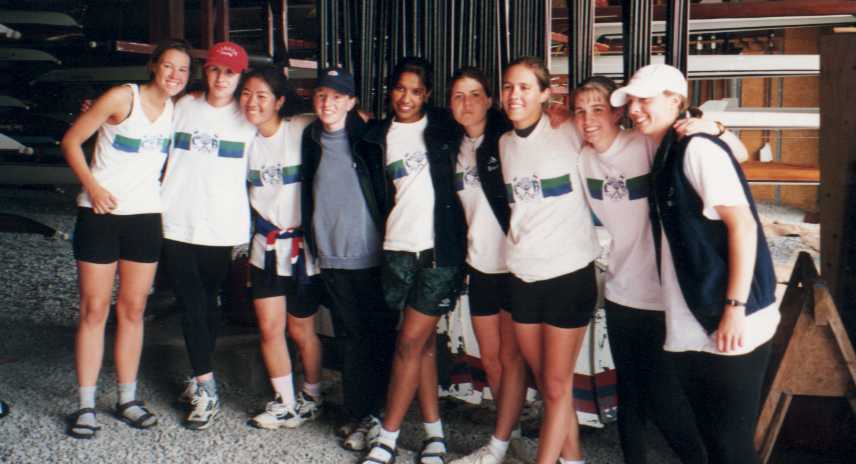 My high school rowing team.
Left to right: Lindsey, Taylor, Bonnie, Emily, Cammie, Brooke, Meredith, me, Michelle