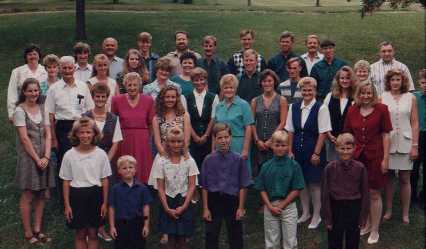 My Dad's side of the family
(10 years ago)
at our reunion in B.C.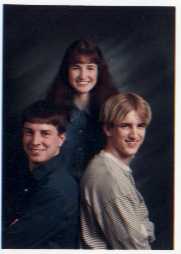 My big brother Shane,
my not so big brother
Derek and myself.
Myself and my brothers
when we were just little
hooligans.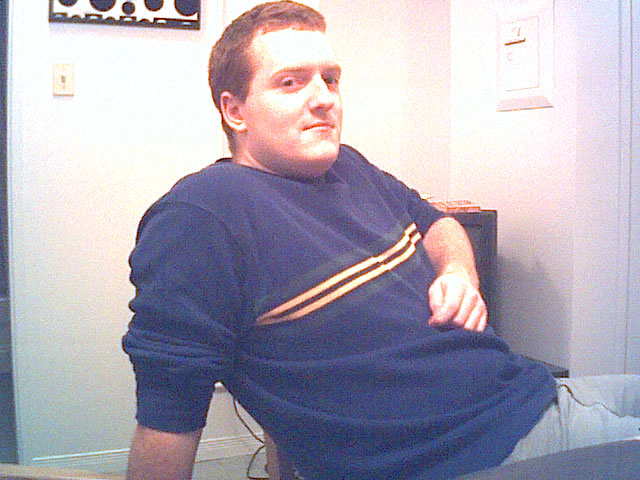 Mike, my best friend
and boyfriend...trying
to look all GQ.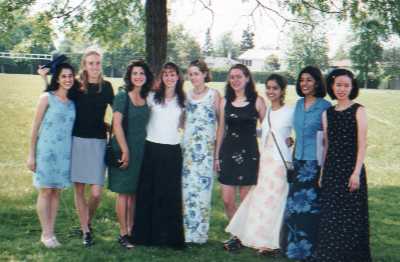 My closest friends who
are always there when
I need them.
Left to right: Michelle, Jodi, Silvina, Me, Sara, Lisa, Asma, Zahra and Monica.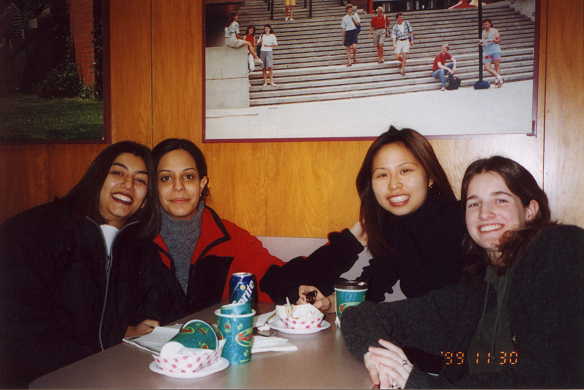 My good friends (left to right) Zahra, Pratiksha and Cheryl with me
at Tim Hortons, where we spent the better part of our days on the UW campus.
Medium, milk and 2 sugars please...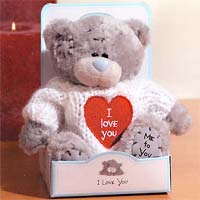 This is my bear that I
bring everywhere with me, even
at the age of 24. His name
is Patches.